How can you add new pages to your website using CloudSite?
First you should make sure that the menu you are in (indicated in the top left of the editor) reads 'Site' if it doesn't then you'll need to click this and select Site Editor from the sub menu.
Once you are in the Site Editor, you'll see the Add Page/Folder button on the left hand menu, click this.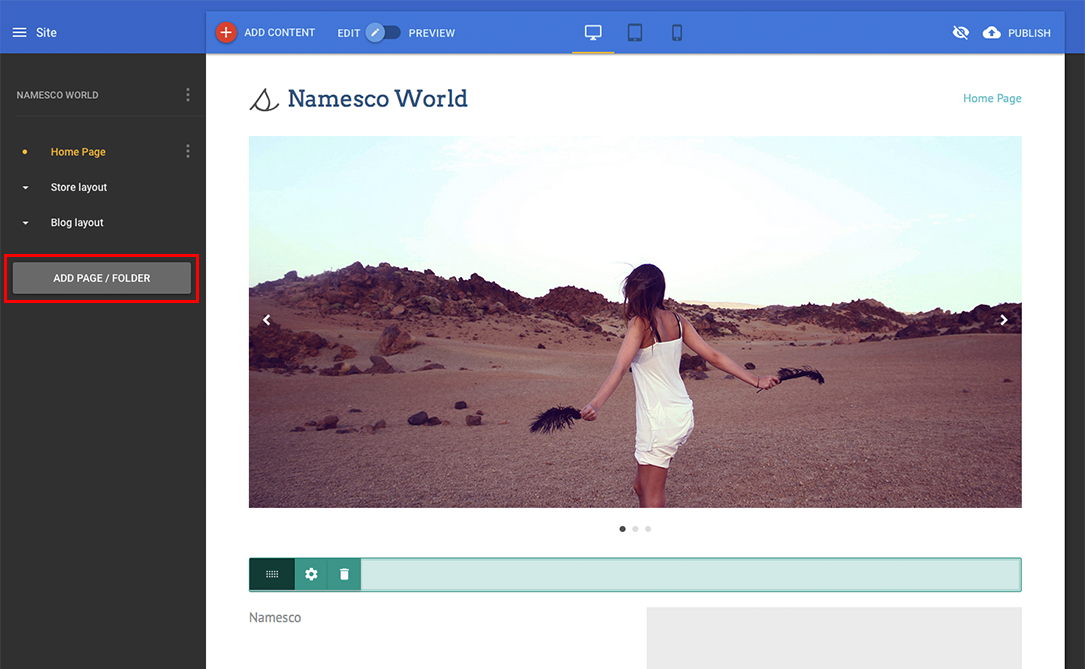 The page title can be defined at this point too, a value must be entered here or the new page will not be added. You can always come back to change this at a later point in time.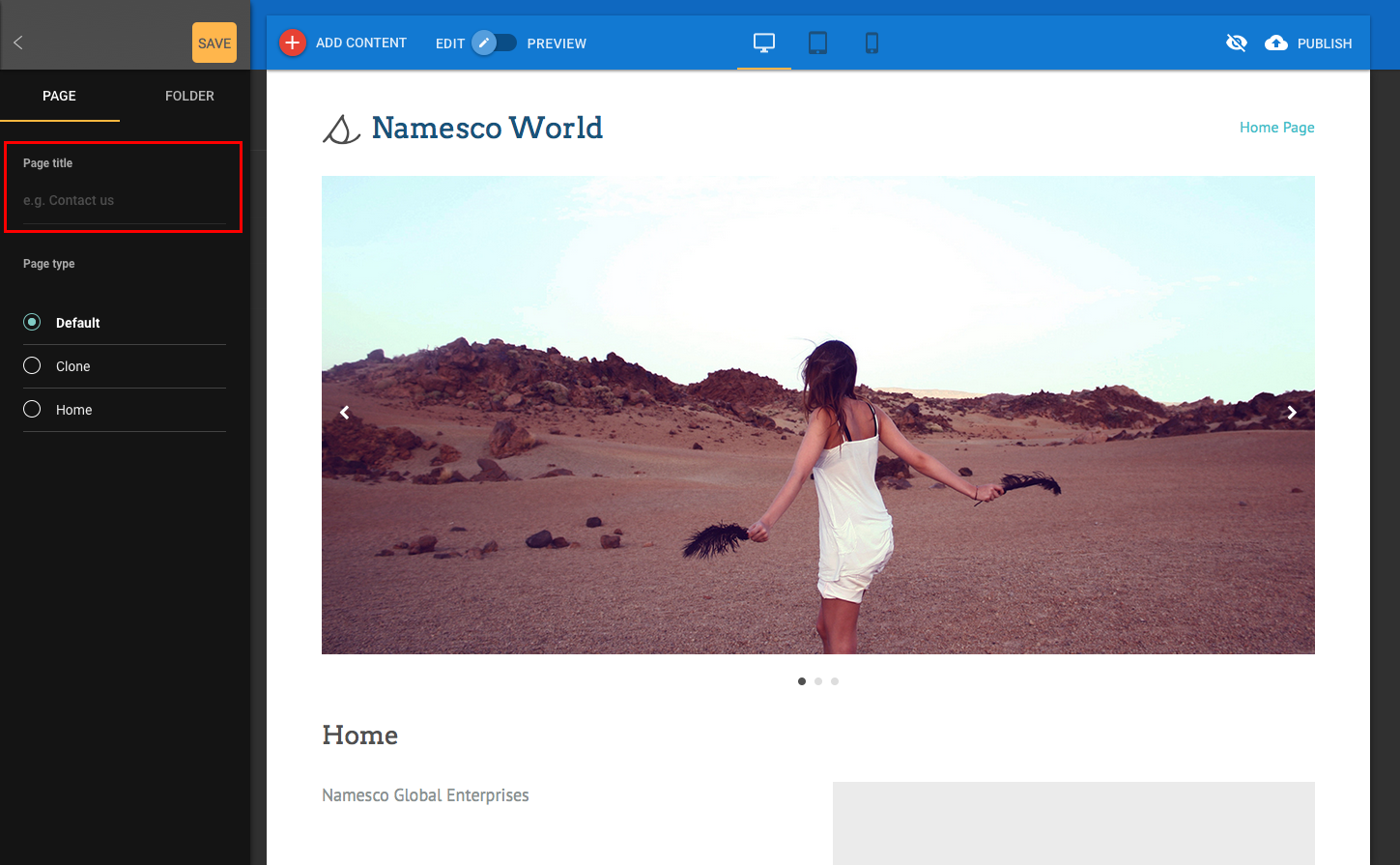 The new page type is defined on the left hand menu of the CloudSite editor, this will form the basis of the new page.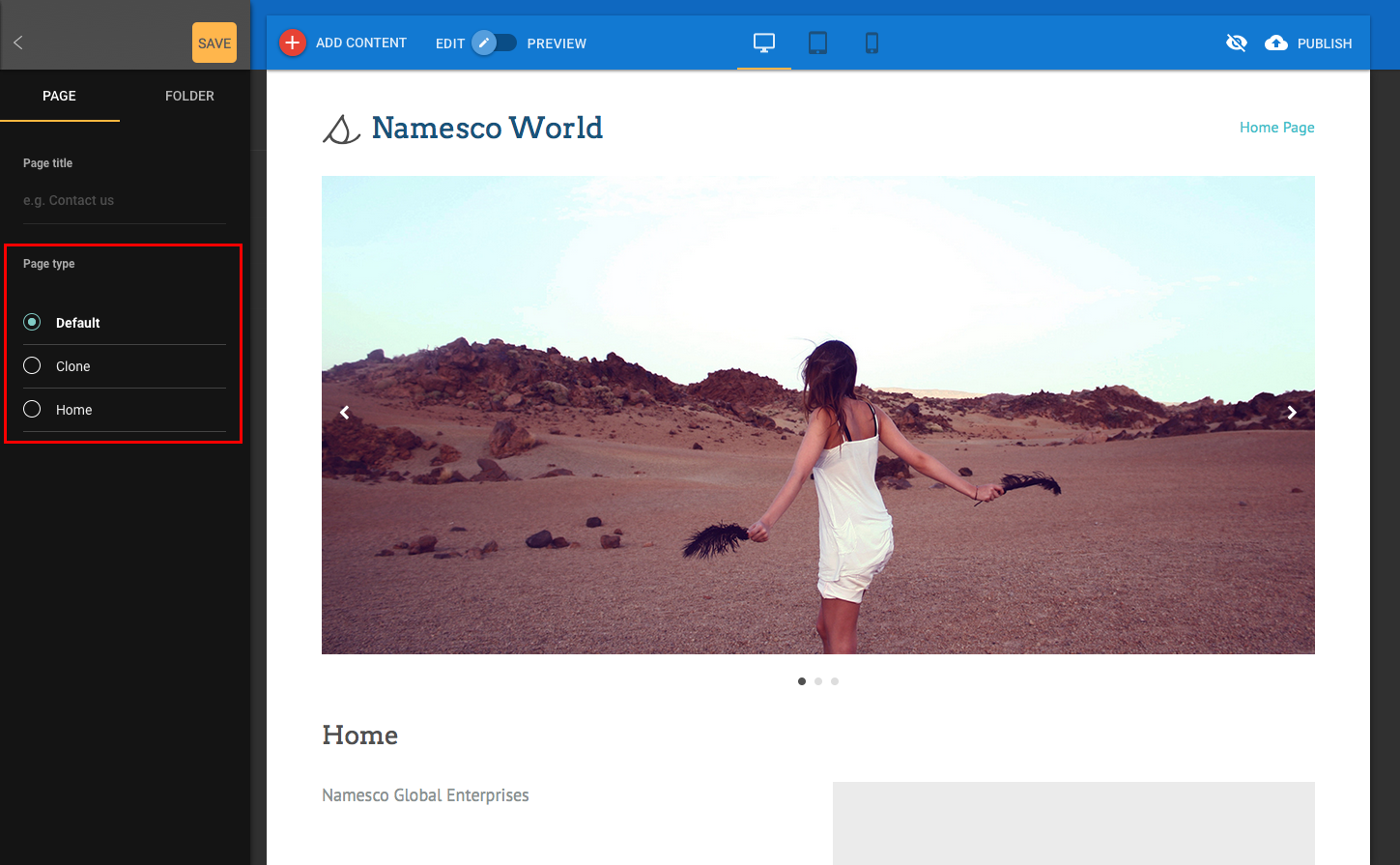 Once the add new page form has been completed, press the Save button and you're done.