Click on the Tools and Settings -> Select Firewall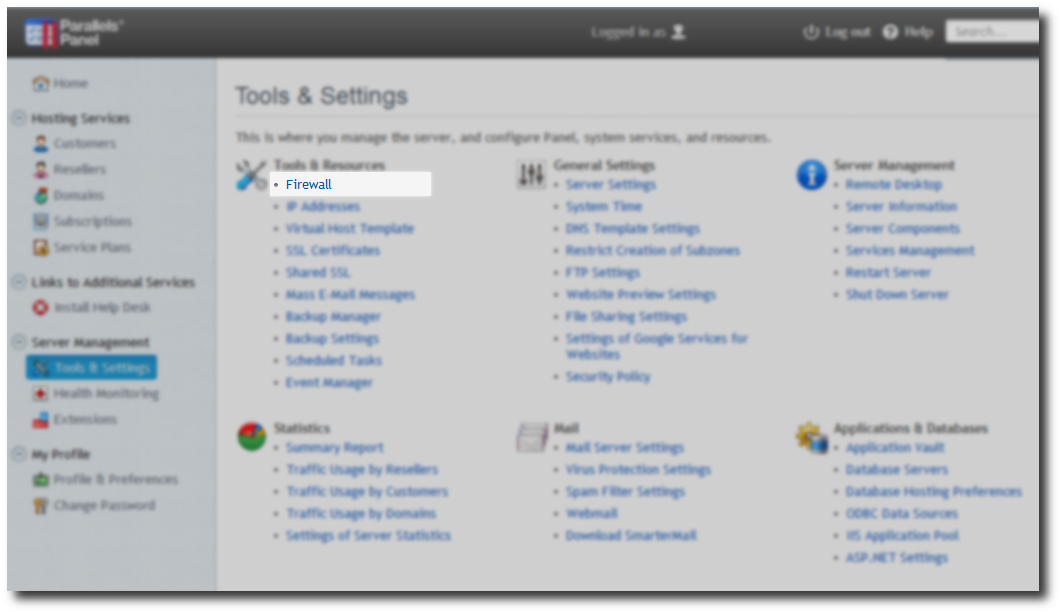 Click on Firewall Rules tab.

Click on MSSQL over TCP Protocol -> Tick box switch on rule.

PLEASE NOTE : This allows connections on port 1433 from any IP address. If you wish to secure Remote MSSQL to a specific IP address / range this a more advanced guide.
Securing MSSQL advanced firewall rules scopes using RDP.