First, log into your Plesk control panel and then click on Domains from the main menu.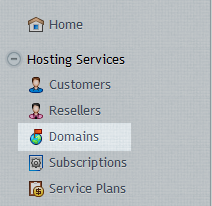 Click on the domain which you would like to add the new email account to.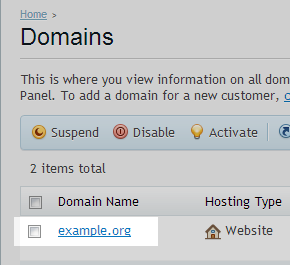 Now click on the Mail tab at the top of the page.

Click the Create Email Address option.

Now fill in the page with the details you would like to use for this email account. If you having trouble creating your own password use the generate and show options.

Click Ok once you have finished to create the mailbox.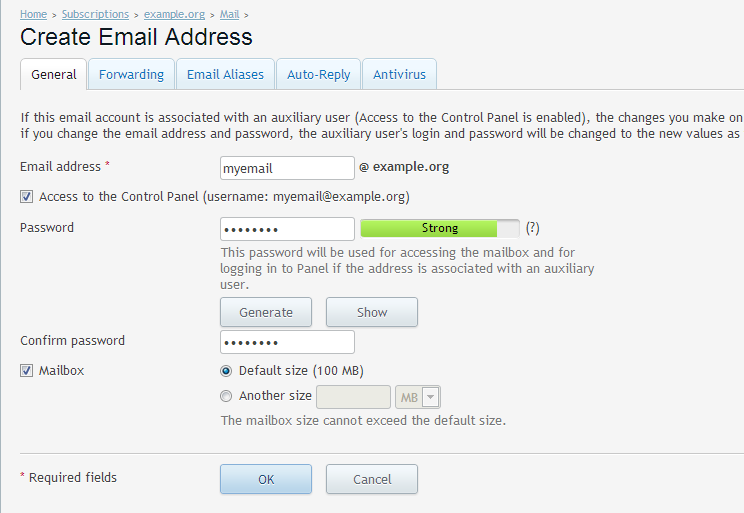 Your mailbox is now set up. To access it, your username will be the full email address and the password is what you have just entered on the previous page.