Email forwarding can be used to forward email addresses to alternative mailbox or external email addresses. Example: A previous employee and emails are now to be allocated to someone else.
First, log into your Plesk control panel and then click on Domains from the main menu.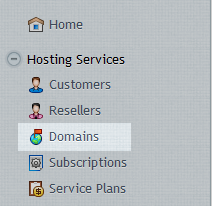 Select the domain name.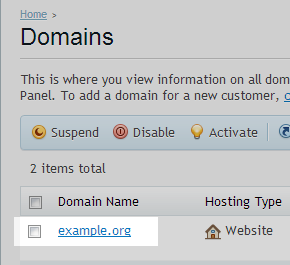 Now click on the Mail tab at the top of the page.

Click on Email account that you would like to add the email forwarding

Click on Forwarding tab

Tick box Switch on mail forwarding - enable forwarding. Add destination email addresses in the white input box. You can type each address on a new line, or separate addresses with white spaces, commas, and semicolons.Click OK to apply the forwarding settings.