First, log into your Plesk control panel and then click on Domains from the main menu.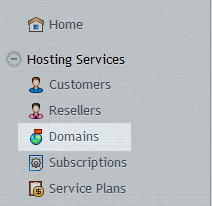 Click on Domain name that the FTP account belongs to.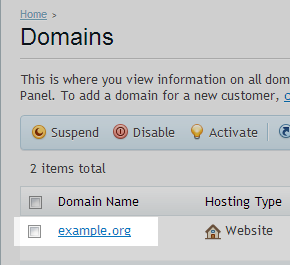 Click on Show more for the correct domain when unable to see the required option.

Click on Web Hosting access.

From here you can now change the password for this domain's FTP account, you can also change the FTP username, should you wish to. Once you have entered the new password, click Ok.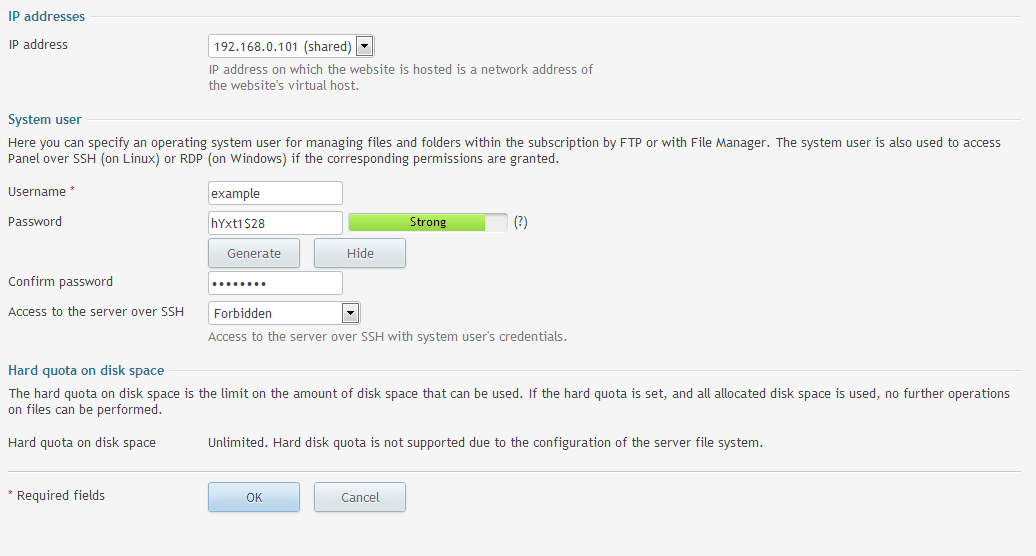 The password change is immediate so don't forget to update your FTP client with the new credentials.