Please note: You need to create a subscription before using this option.
Adding a Domain (Plesk 12)
Select Subscriptions in the left hand panel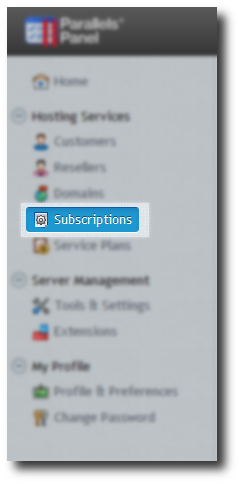 Select Domain name to move website files from

Click on Websites and domains tab at the top of the screen.

Click on Show More Option until you can see additional options.

Click on the Website Copying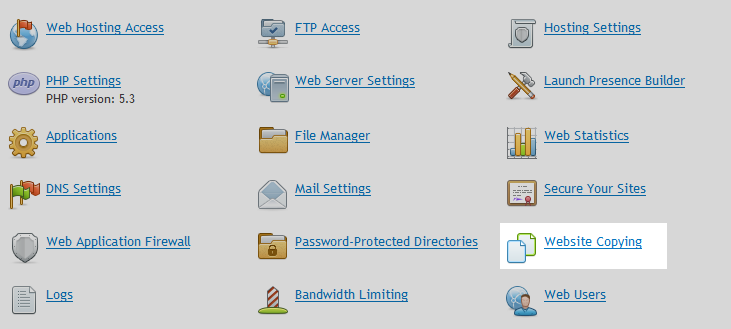 Select the destination subscription. Click OK to submit