Updating your Email password in Webmail
– To begin, login to your email account through the Webmail login page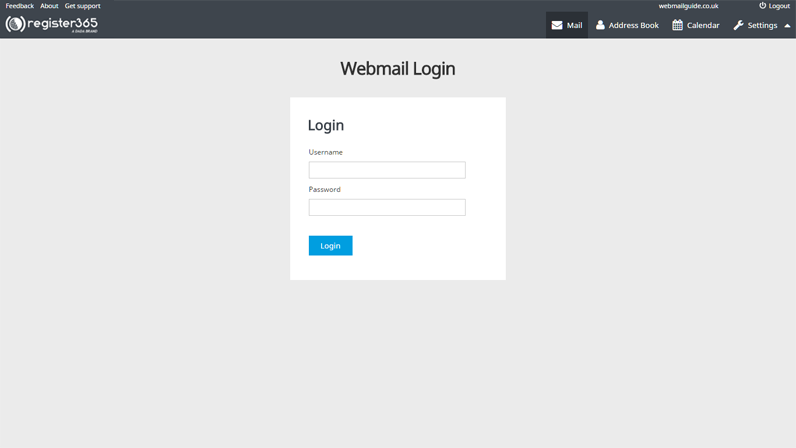 – Now you are logged in,click on 'Settings' in the top right.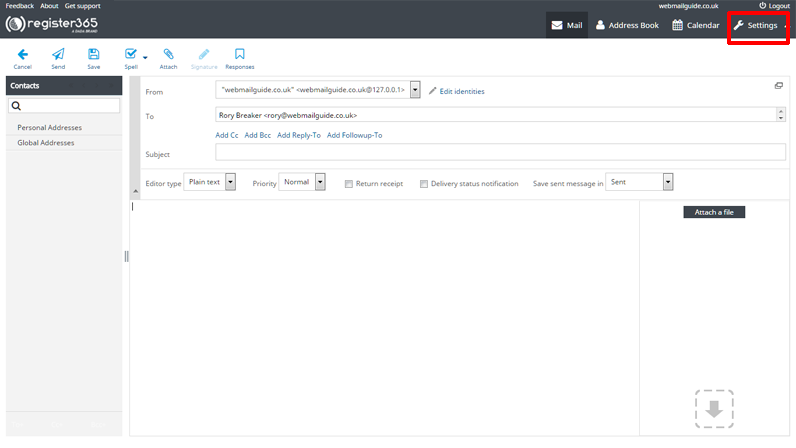 – Whilst pressing 'Settings' automatically lands you in the 'Preferences' area by default (as suggested in the far left column) your selection in the next column will be 'Change Password', so let's click this. In the main body of the page, you are required to enter your current Email password, then detail the new password and then type this once more for confirmation that this is correct.
– Note that the password must be at least 8 characters in length, must be both numbers & letters and contain at least one upper case character.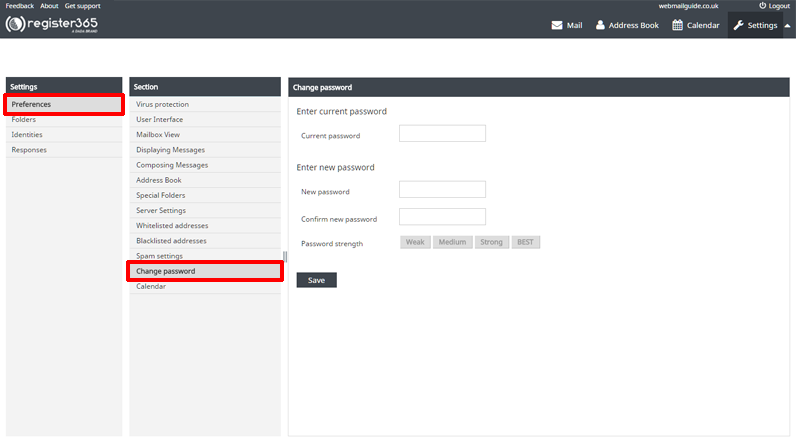 – When you are happy that the password has been typed correctly, press the 'Save' button.