Setting up LiteMail on your domain
Every domain registered with Register365 comes with the ability to use our free Email service, LiteMail.
We've made a few changes to your Control Panel dashboard, so things may look a little different. To learn about the changes we've made and to see how to navigate the dashboard, to see our new Control Panel dashboard guide click here
From the list of idle domains, select the one you want to add a LiteMail mailbox to: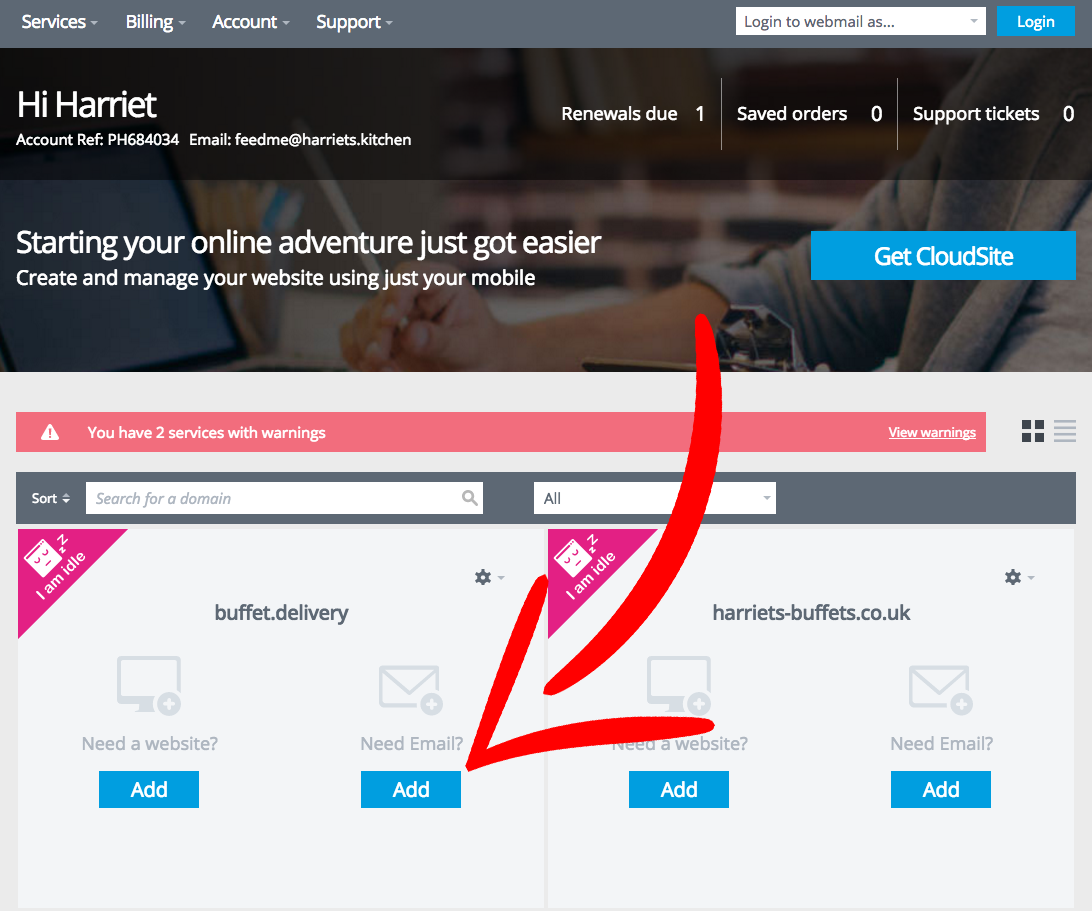 From the following screen select the option to 'Activate free LiteMail'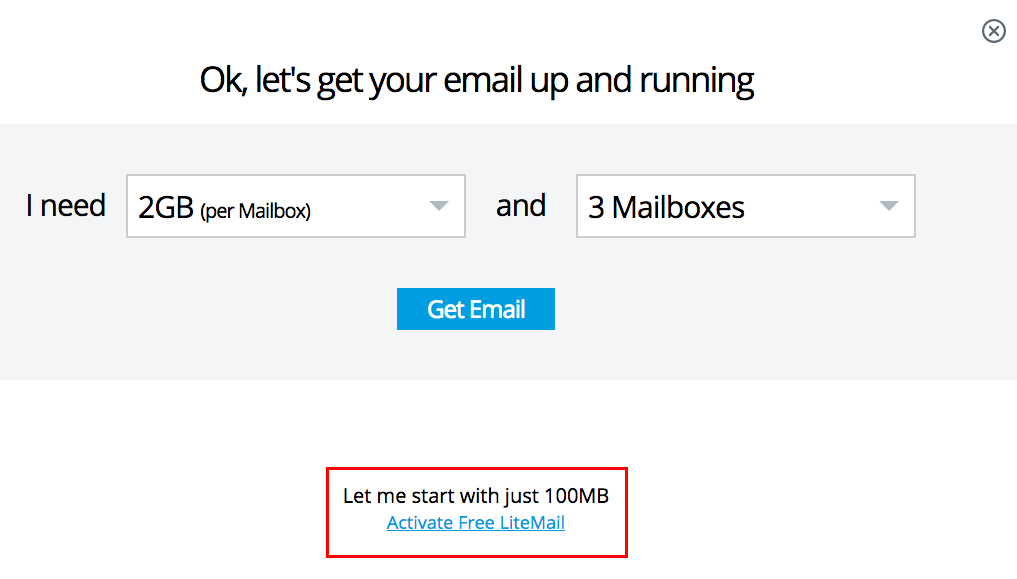 All that is left to do now, is add the first email address you wish to create for your domain, and click the Setup button.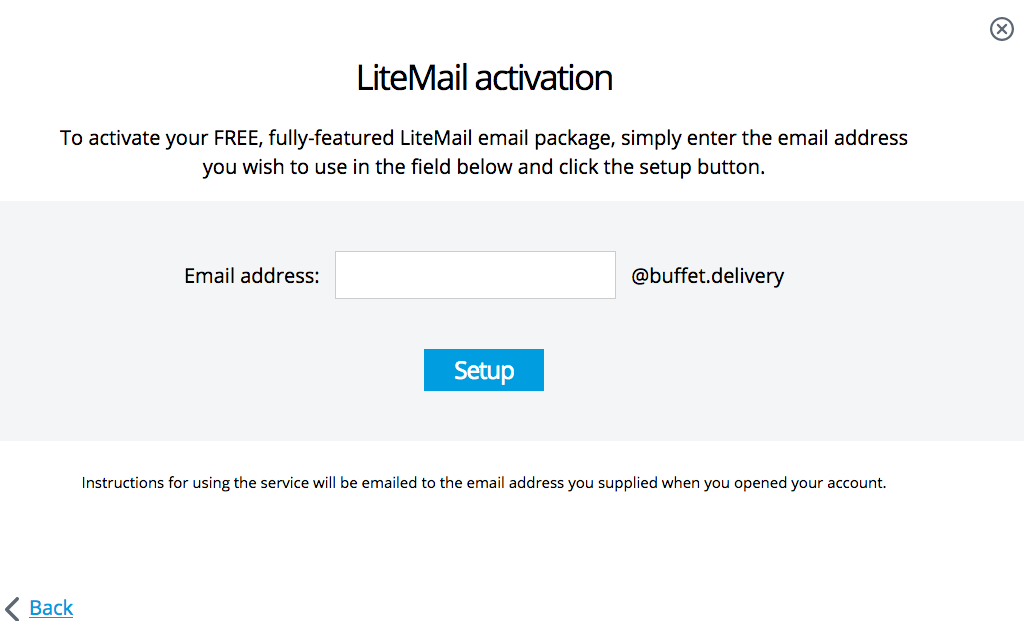 Once you select submit, our system will create your email account. When this process completes, the system will send out your login credentials for your new account to the email address registered to your account.